West Lancs Festival of Transport 2007

Sunday 2nd September

Leisure Lakes - Mere Brow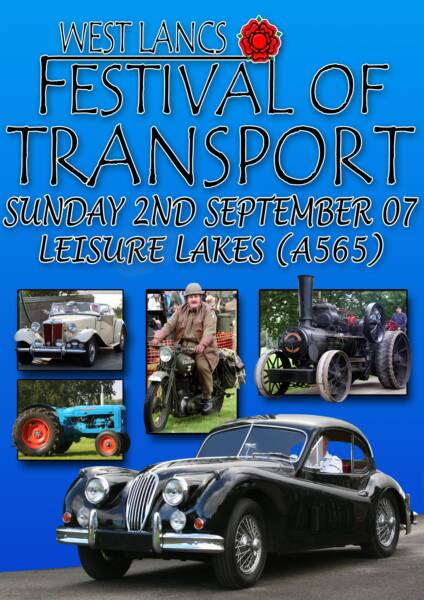 Our show got underway on the Sunday morning with the arrival of the cars ready to go on the run. They were greeted by grey skies. By the time our exhibitors were arriving at 9 a.m. there was the threat of rain. Unfortunately it stayed like this for the rest of the morning. Fortunately though, this did not deter the classic vehicle owners and enthusiasts and the show ground was full by 10. 30 a.m. and the show got underway in the arena with our children's entertainer, Barrington and his energetic magic presentation. Many thanks to all the exhibitors and traders who turned up on what proved to be a very wet day - we wouldn't have had a show without you.

Further reports and photos will follow shortly but you may like to try the link below to the Southport Forum website where there is a good display of photos.

A GALLERY OF PHOTOS OF THE SHOW

Captions and more photos will be added to over the next few days

PHOTOS BY  ANDREW DICKENSON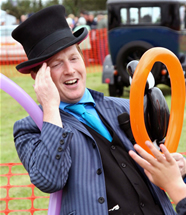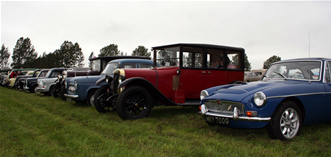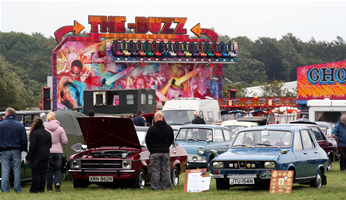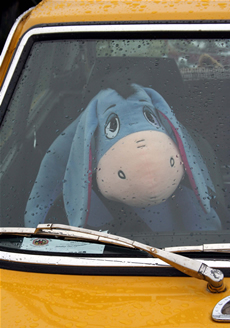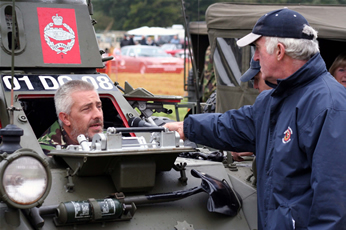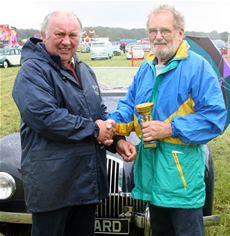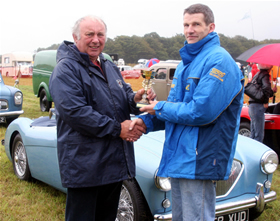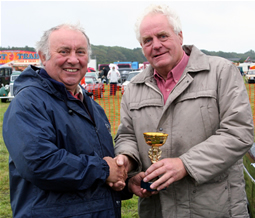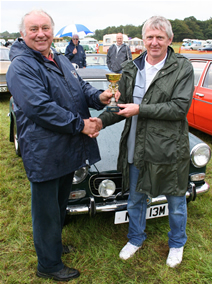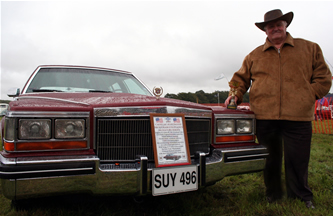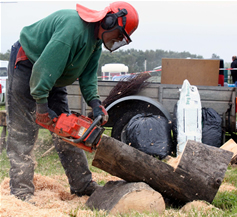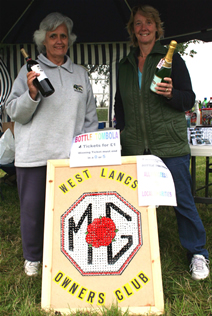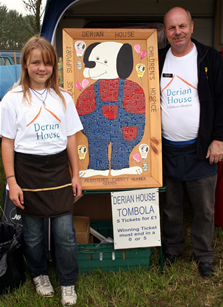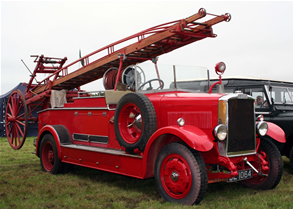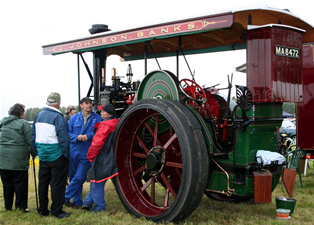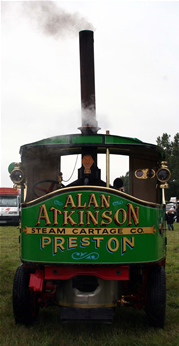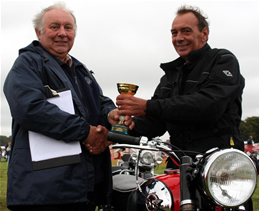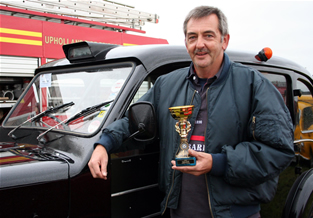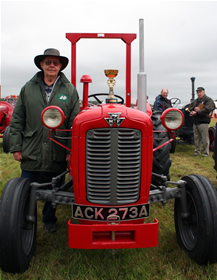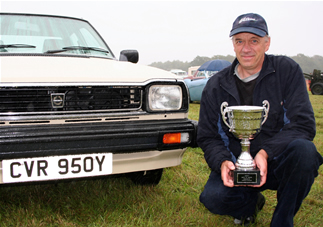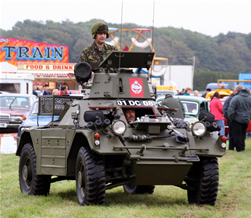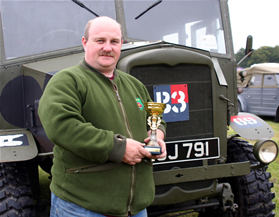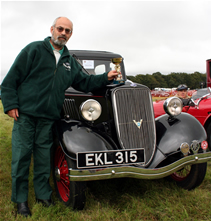 Photo Left

CAR OF THE SHOW

and 1980s class winner 

1983 Triumph Acclaim

Graham Lucas from Manchester

Photo Right.

MG class winner

1972 MGB

Graham Kirby from Bury

Left - 1940s Class Winner

1948 Allard

Jim Yates - Holmeswood

Trophy presented by Eric Hesketh - Judge and West Lancs MG committee member

Right - 1950s winner

1955 Austin Healey 100/4

Jim Yates - Holmeswood

Left

1960s winner

1966 Humber Hawk

Mr. Fawcett Preston

Right

1970s winner

1974 MG Midget

Mr. Tasker

Above - American Class winner

1983 Cadillac Fleetwood

John Wayne - Warrington

Right

Military Class Winner

Morris C8 Quad

Frank Brown - Ashton in Makerfield

Left

Commercial Class winner

1959 Beardmore Taxi Cab

Steve Marran

Right

Motorcycle Class Winner

1961  Matchless G12

Rod Mather Southport

Left

Pre war class winner

1937 Ford Model Y "Tudor"

Bruce Allen  Garstang

Right -

Winner of the Tractor Class

1963 Massey Ferguson 35X

K. Robinson Garstang

Barrington - children's entertainer

Gill Skinner and Alison Dickenson

on the Tombola

Left - Cam interviews Ferret scout car driver in the arena - 2nd place in the military class

Right

Sad face as Eyore looks out at the rain

Left - John Woolam on the  Derian House stall with a young helper.

Right - Log cutting demonstrations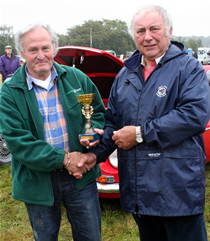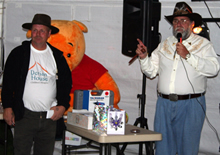 Noel performing his duties as auctioneer at the Saturday night bash - ably assisted by John Woolam.Not suprisingly - NOel won the prize for best Country & Western dress - who said it was a cowboy auction!